How Cute is this little bear??
But what is even better is what he stands for:
To bridge the gap that exists between young people with special needs and the world around them. They support communities with inclusive programs and together create awareness about the possibilities that inclusion can bring.
For more information Go to:
http://www.bubelaiken.org/
There you can read about their grants and programs :-)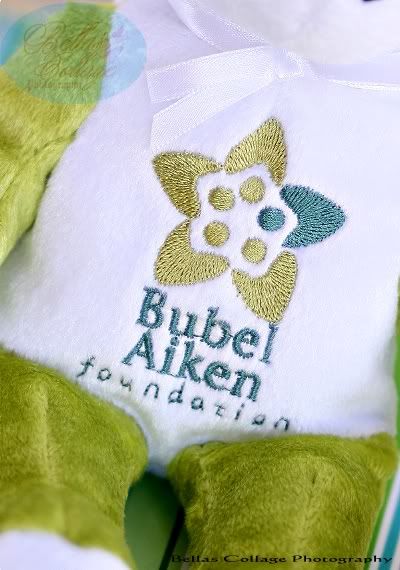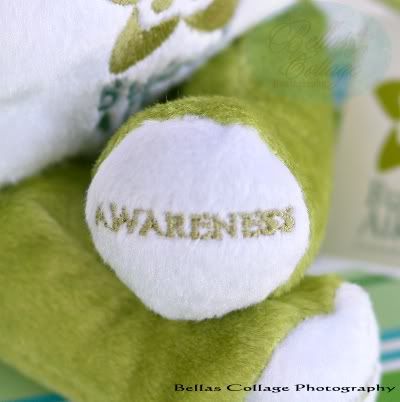 ~*~Cristy~*~