Facebook Badge

Tuesday, August 26, 2008
Just one for now because i know his Mommy will be cheking
Isent he just ADORABLE?
~*~Cristy~*~
Posted by

Bellas Collage Photography
at 9:16 PM
2 comments

Sunday, August 24, 2008
How is this for a halloween photoshoot?
and can you beleve its almost in my backyard about 15 days ago there where construction trucks in the emty lot right next to house they cut some trees and cut the grass, well they also left these rocks and bent poles
now for most people this would not be exiting but as soon as i saw them i was just jumping up and down
now these where test shots so S is in regular clothe can you imagine with a costume on im so giddy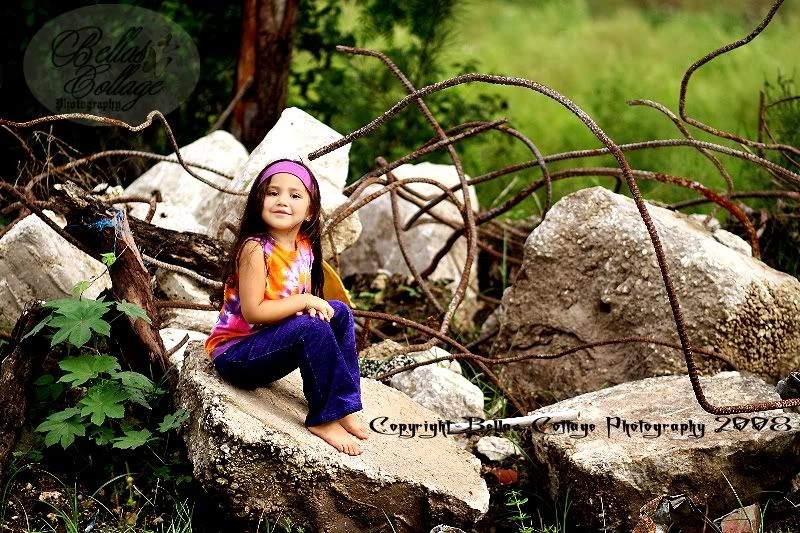 I will be announcing Halloween miny sessions very soon....
so stay tuned
Oh and i figured put how to post bigger pics
~*~Cristy~*~
Posted by

Bellas Collage Photography
at 1:54 PM
1 comments

Twitter Updates